Welcome to Sreevatsa Tube Corporation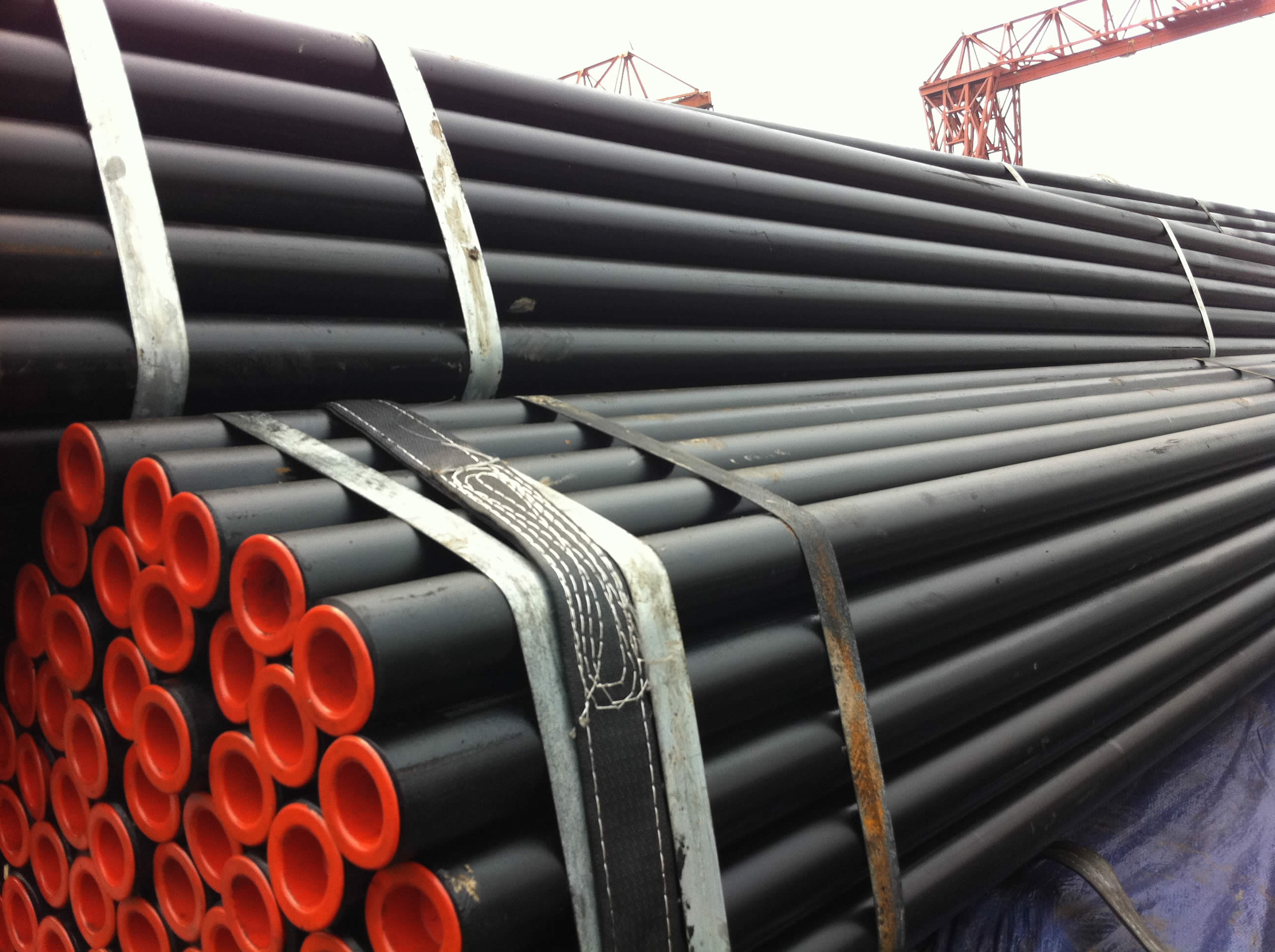 Sreevatsa - The name is synonymous with all kind of Steel tubes and Pipes. The Sreevatsa group started its activites in Mid forties as a small fabrication shop at Coimbatore and have branched out for the trading activities in Madras during the early fifties. As the largest stockists and dealers we have been able to catch up to very many industries for their multi core activities for the past four decades and more.
We have been able to maintain the continuous and timely supplies with highest quality with all the necessary precautions taken with utmost care for ensuring proper material to be supplied to the proper client at the proper time to the maximum satisfaction of the clients.